BRING THE OCEAN INTO YOUR HOME
Transform your living and office space with the captivating essence of the ocean through my unique and stunning art. Infused with a sense of peace and enlightenment, these photographs bring a touch of tranquility to any room they grace. Add a splash of vibrance to your walls with my photography that is sure to elevate the ambiance and create a relaxed atmosphere.
Regular price

From $25.00 USD

Regular price

Sale price

From $25.00 USD

Unit price

per
TERENCE PIETERS

"I had a world of imagination in my head and no where to express it - that's when I was introduced to the Art of Photography. It felt so natural to me. I found peace, meaning, excitement and pure joy out of it. I wanted to share that feeling with the world."
ENCHANTED

A peaking body of water with beautiful crystals glimmering in the lip of the wave complemented by blue skies and puffy white clouds. The wave is standing tall which gives off a powerful feeling.

VIEW

POSE

Forming waves over a shallow rock or sandbar creates the shapes you see on the surface as it breaks. This posing wave stood up as if it knew it was being photographed. It mixes beautifully with the sunrise and reflections.

VIEW

SUN KISSED

I don't only swim out into the Ocean when it's calm and beautiful. It is important for me to showcase the wild side of the Sea as well as the relaxed. This day started off with the wind blowing quite intensely with a lot of cloud cover.

VIEW
AVIATE

During the sunrise, I have to hope for a wave to meet at the exact point the bird flies over to capture this kind of moment.

VIEW

AZUL

It is at a secret location, with blue waters and waves of incredible force like this when magic happens.

VIEW

ERUPTION

The Ocean creates bizarre moments every so often. This Eruption was caused by 1 wave colliding with another.

VIEW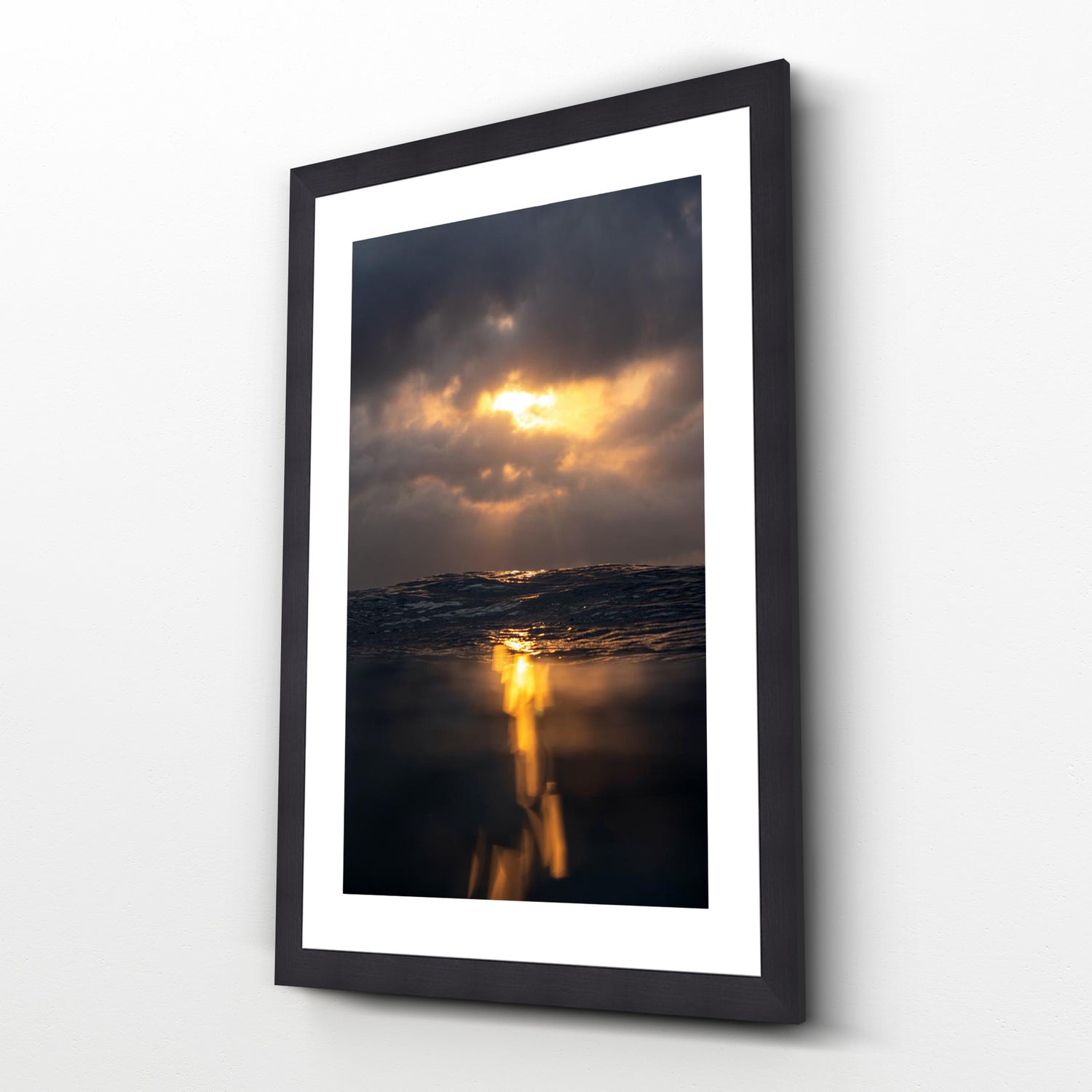 QUALITY MATTERS
When it comes to ocean photography prints, quality matters. Every detail, from the original photograph to the material it's printed on, plays a crucial role in creating a stunning and long-lasting piece of art.
Whether you're a collector or just looking for a stunning piece of art to hang in your home or office, investing in high-quality ocean photography prints is always worth it. Remember its not just wall art - It's a feeling.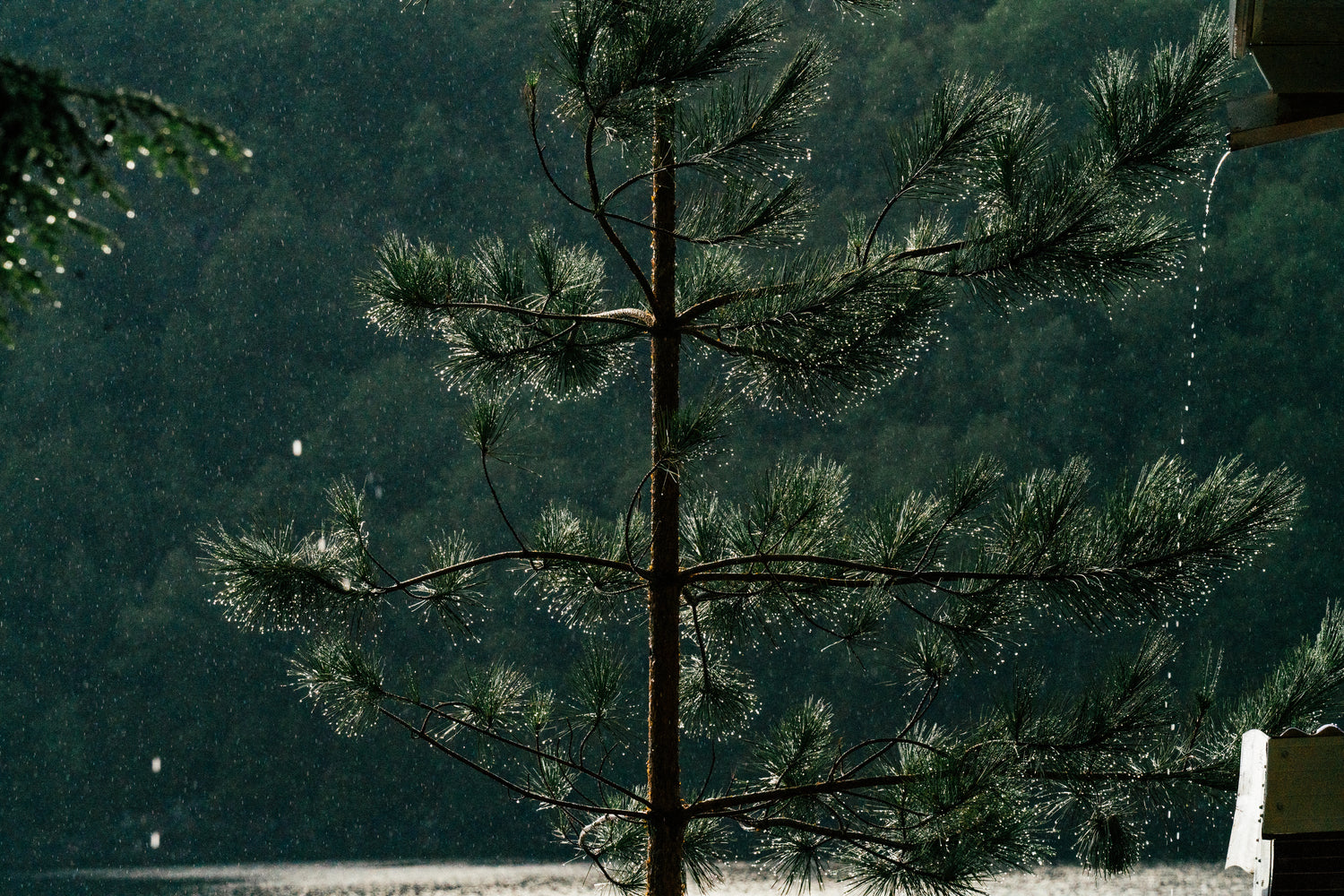 1 Print = 1 Tree Planted
Orange Rocks' Printers based in Canada - Pictorem supports Trees for the Future , a 501(c)3 non-profit organization, recognized by 1% for the Planet, that operates an agroforesty program to restore trees to degraded lands by working with smallholder farmers.
SUN CATCHER

1 in a million - I remember telling my friends that I will capture the sun inside the curl of the wave one day. Little did I know that it would be the very next morning when this opportunity presented itself. There was nowhere else I was meant to be at this exact moment.