Regular price
Sale price
$25.00 USD
Unit price
per
Sale
Sold out
Share
Titled " Crisp" This wave is an crisp as they come. The beauty and perfection of the ocean curling is incredibly captivating, and with those electric blues - it's hard to look away.
Product Information
The master's edition off-white archival museum-quality paper offered is uncoated, ideal for art enthusiasts seeking high-quality materials. It features 250 gsm paper that's durable, acid-free, and pH neutral. The paper contains minimal optical brightener additives for consistent color. Environmentally conscious, it's FSC-certified. Each poster is shipped securely and can be ordered in various sizes. Different packaging depending on the size of the poster.
Our standard packaging for posters is:
Flat for posters up to A4
Tube for posters above A4
Shipping, Production & Returns
This product is available for worldwide shipping - 4-7 business days 
If there are defects discovered, such as damage to the delivered Products, errors in the number or quantity of the delivered Products or lack of quality of the delivered Product not caused by lack of quality of the User Content, you should provide us with photographic or other documentary evidence of the existence of a defective Product. If we have not received from you a complaint in writing within 7 days after receipt, we shall have no liability for any defect. NO REFUNDS - ALL PURCHASES ARE FINAL

Payment Options

Payment Options

PayPal: If you have a PayPal account, you can use it for a quick checkout or an express PayPal checkout.
Send Invoice: If you don't have a PayPal account, we can send you an invoice. This way, you can conveniently pay with your credit card. Simply select the "Send Invoice" option at checkout and follow the provided instructions.

If you have any questions or need assistance, please don't hesitate to contact us through our contact page.
Shipping & Returns

Shipping Information:

Eco-Friendly Approach: We prioritize eco-conscious shipping and production practices for all our products, including Prints, Books, and Calendars. Each order is "Print when ordered," ensuring freshly crafted items for our customers. This sustainable approach not only guarantees the highest quality but also minimizes waste, making it a responsible choice.

Production Time:

Timely Production: Please allow 4-12 business days for production and shipping, which includes the time needed to create your selected product. The specific production times for each product are as follows:

Prints: 4-7 business days
Books: 7-12 business days
Calendars: 4-8 business day


We make every effort to expedite your order while upholding our quality standards.

Please note that all sales are final, and we do not offer refunds.

Returns and Damaged Orders:

Quality Packaging: We take great care in packaging your order to ensure it arrives in pristine condition. However, if your order arrives damaged in the mail, we are here to assist you.

To report a problem with a damaged order, please follow these steps within 7 days of receiving the item:

Detailed Description: Provide a detailed description of the issue, including information about how the order was packaged.
Clear Visuals: Include clear pictures of both the damaged item(s) and its packaging, both outside of the packaging and its inserts.

Please note that the customer will be responsible for the return of the damaged item. If you encounter any issues with your order or need to report a problem, please contact us at orangerocksza@gmail.com. We will promptly evaluate your case and arrange for a replacement order if necessary.
View full details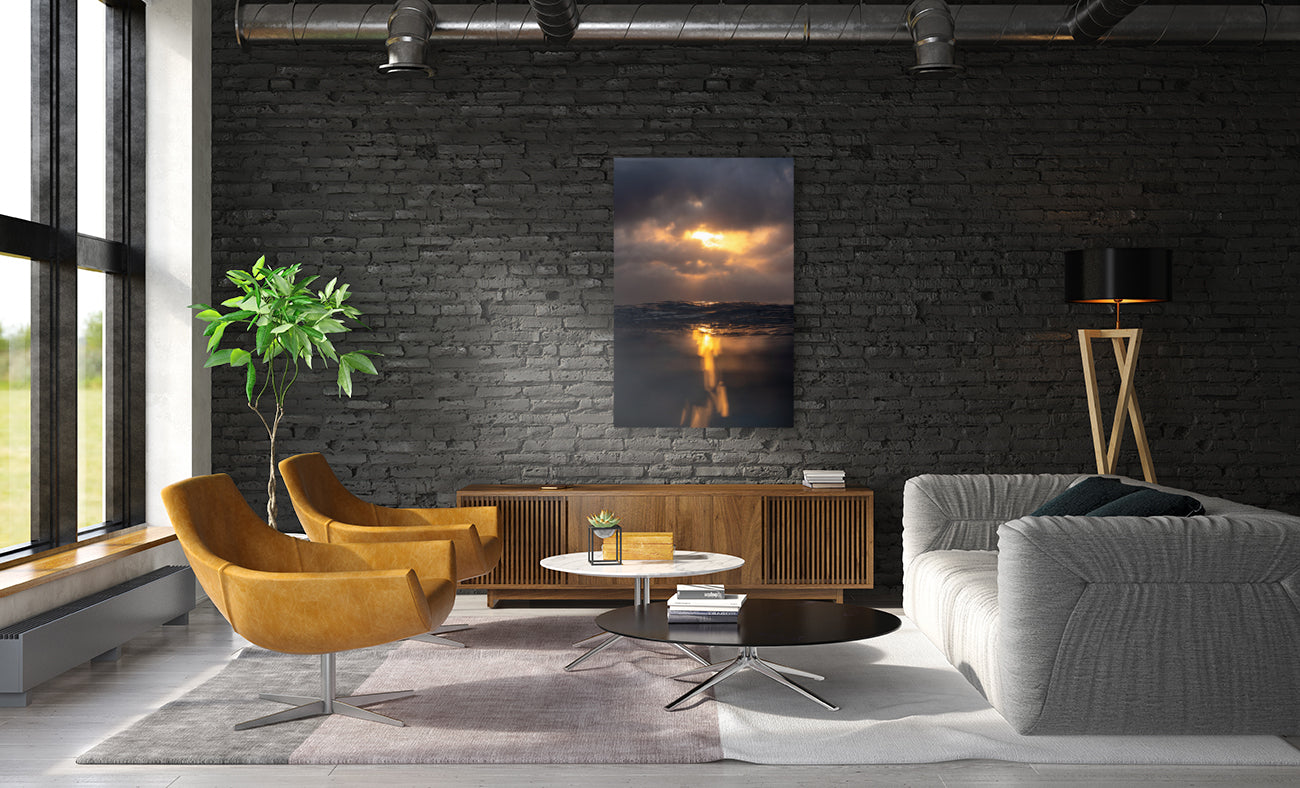 Bring that ocean feeling into your home.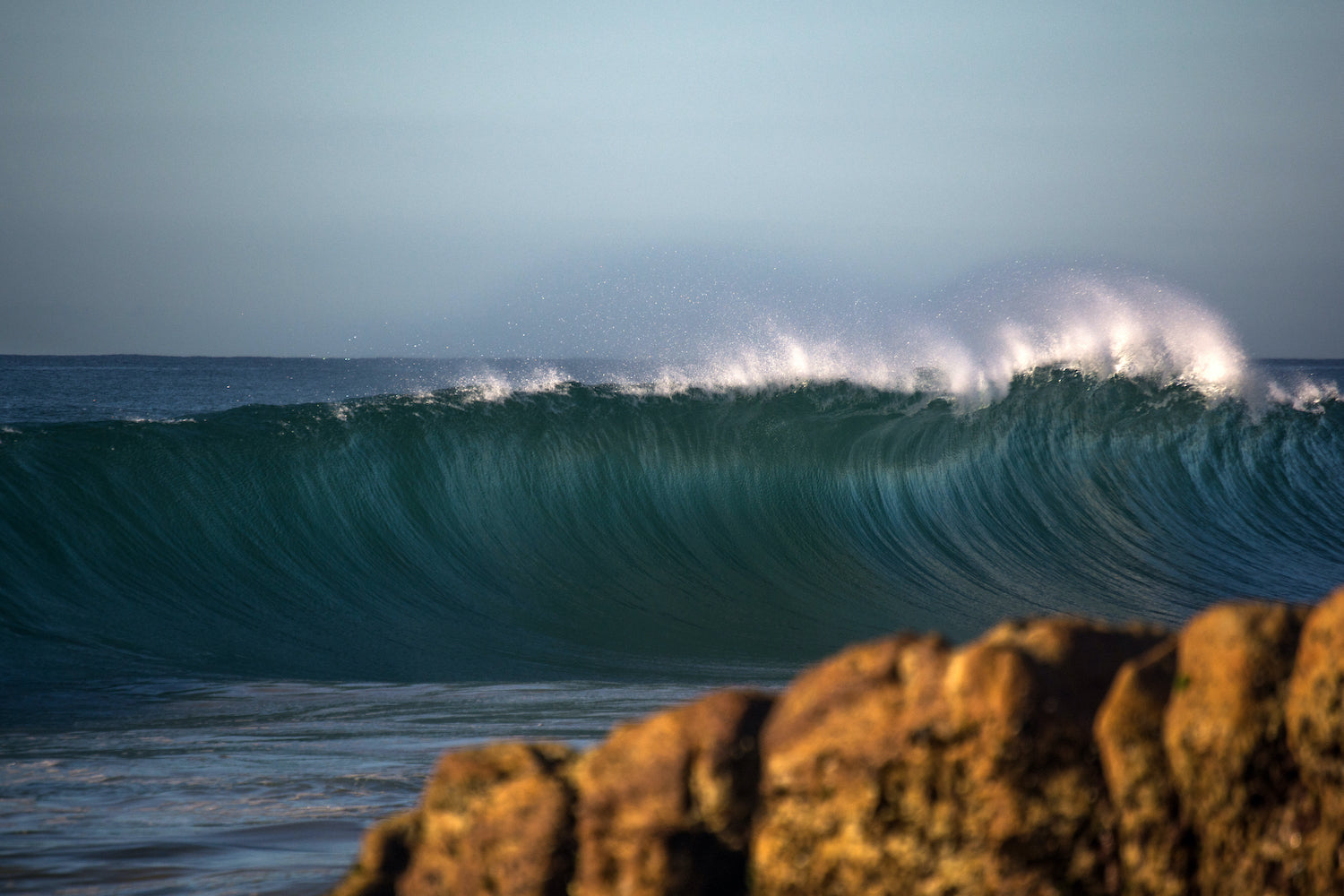 "Orange Rocks Ocean Photography transforms the sea's beauty into stunning wall art, bringing the ocean's allure to your space."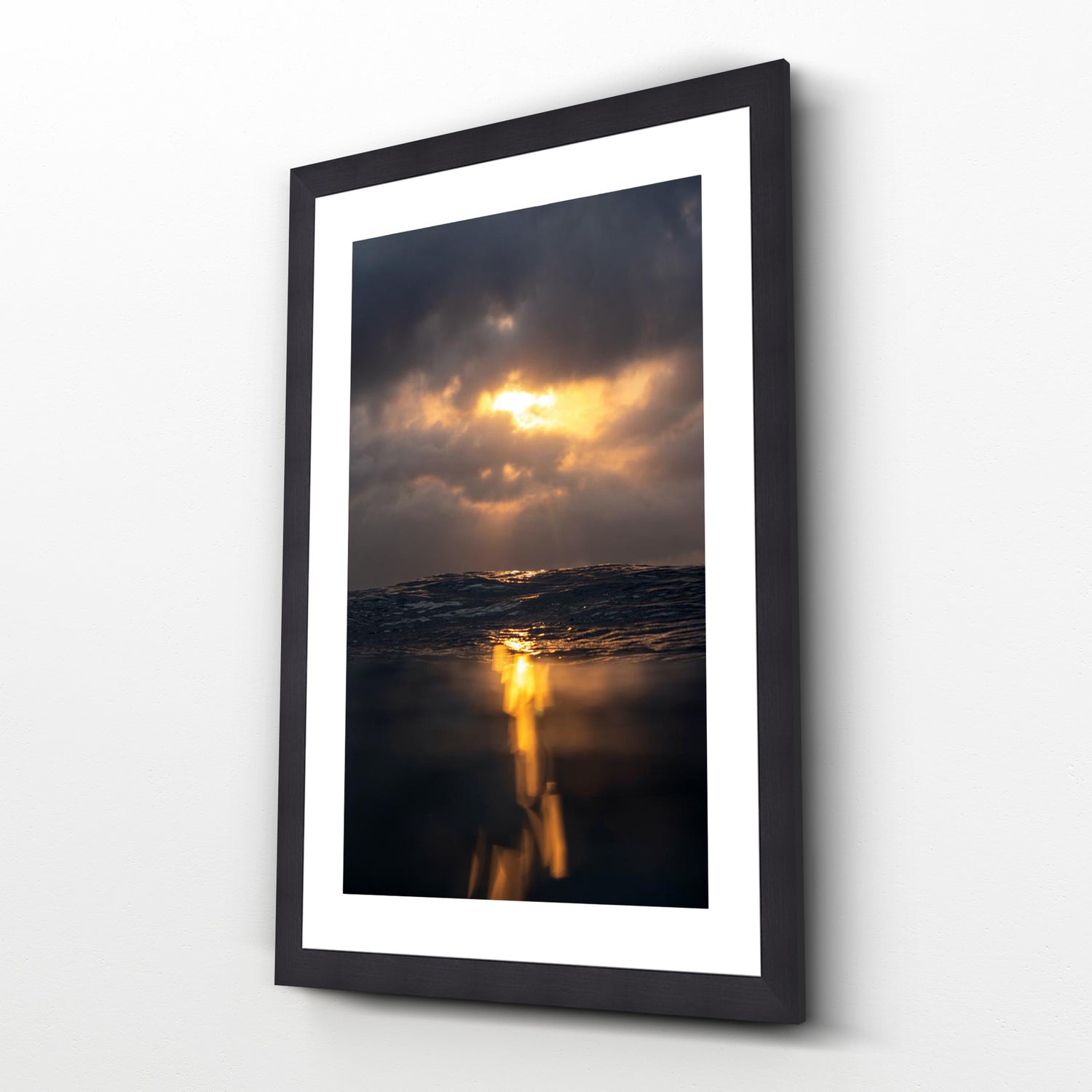 Quailty Matters
"We take immense pride in the superior quality of our products because we believe that every detail matters, ensuring your experience is nothing short of exceptional."